Happy Karwa Chauth Wishes 2023 : Karwa Chauth is a traditional Hindu festival celebrated by married women in India, particularly in the northern and western regions. The word "Karwa" refers to a clay pot, and "Chauth" means the fourth day. This festival falls on the fourth day of the dark fortnight (Krishna Paksha) in the Hindu month of Kartik, which usually corresponds to October or November in the Gregorian calendar. This year this feastival will be clebrated on 1st November 2023.
Table of Contents
The main purpose of Karwa Chauth is for married women to pray for the well-being, longevity, and prosperity of their husbands. The festival involves a day-long fast, during which married women abstain from consuming food or water from sunrise until they spot the moon in the evening. The fast is considered a gesture of love and devotion towards their husbands.
Here are some key rituals and customs associated with Karwa Chauth:
Sargi: Before the fast begins, the mother-in-law traditionally gives a pre-dawn meal called "Sargi" to her daughter-in-law. Sargi typically includes a variety of foods like sweets, fruits, and other dishes to provide the woman with the necessary sustenance for the day.
Fasting: Women fast throughout the day, refraining from consuming any food or liquids, even water.
Dressing up: Women often wear colorful and traditional attire, apply henna (mehndi) on their hands, and adorn themselves with jewelry. This is considered part of the ritual, as women prepare themselves to look their best for their husbands.
Puja (worship): In the evening, women gather with other married women in the community and perform a special puja (ritual worship). They light lamps, offer prayers to deities, and sing traditional songs. The Karwa Chauth Vrat Katha, a traditional story narrating the significance of the fast, is also recited.
Moon sighting: The fast is broken only after the moon rises in the evening. Women break their fast by first looking at the moon through a sieve or the open palms of their hands and then at their husbands. After this, they receive water and food from their husbands, which signifies the successful completion of the fast.
Exchange of gifts: Husbands often give gifts to their wives as a token of appreciation for their devotion and love.
Also Check : Happy Dussehra 2023 : Dussehra Wishes & Quotes in Hindi – दशहरा की शुभकामनाएं
Karwa Chauth is a celebration of the bond between husbands and wives, and it is considered to be a day of love, dedication, and prayer for a long and prosperous married life. While it is most popular in North India, it has gained recognition and is celebrated by married Hindu women across India and in the Indian diaspora around the world.
Beautiful Karwa Chauth Images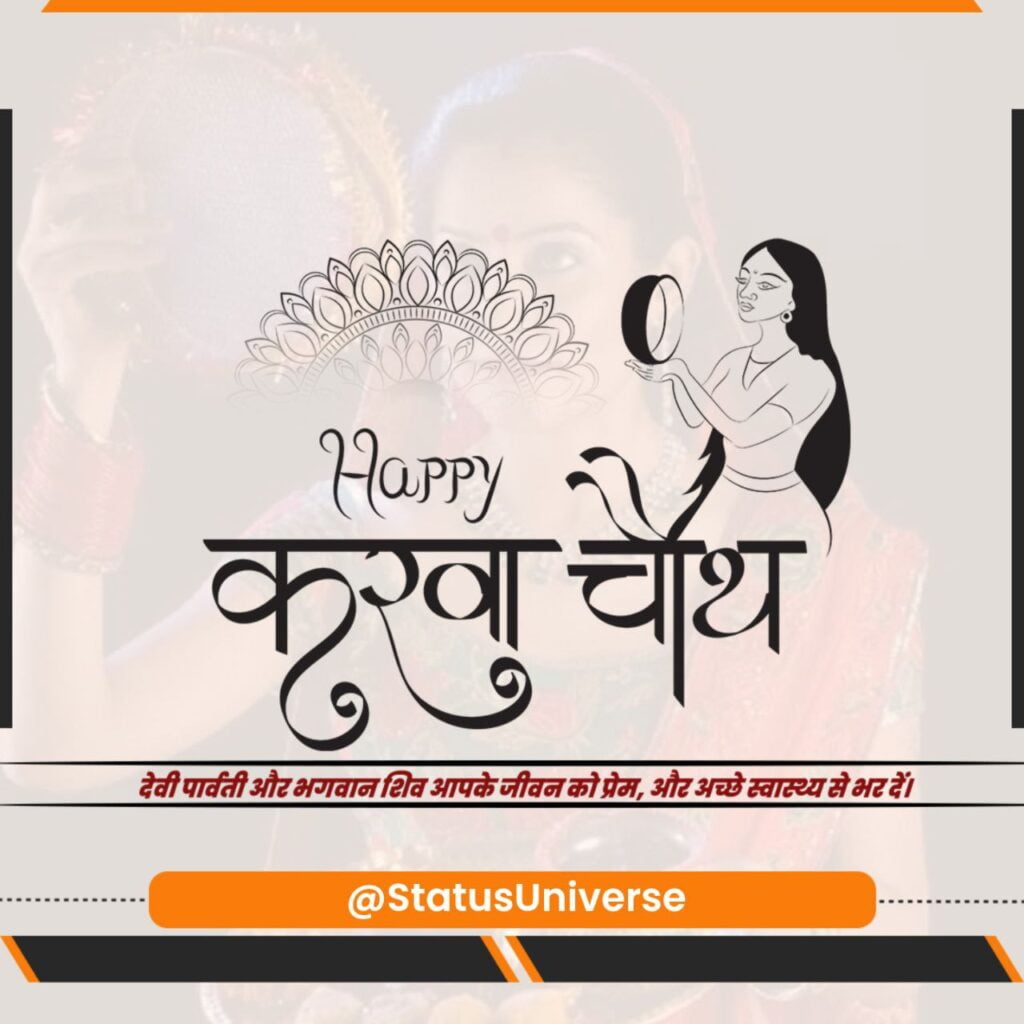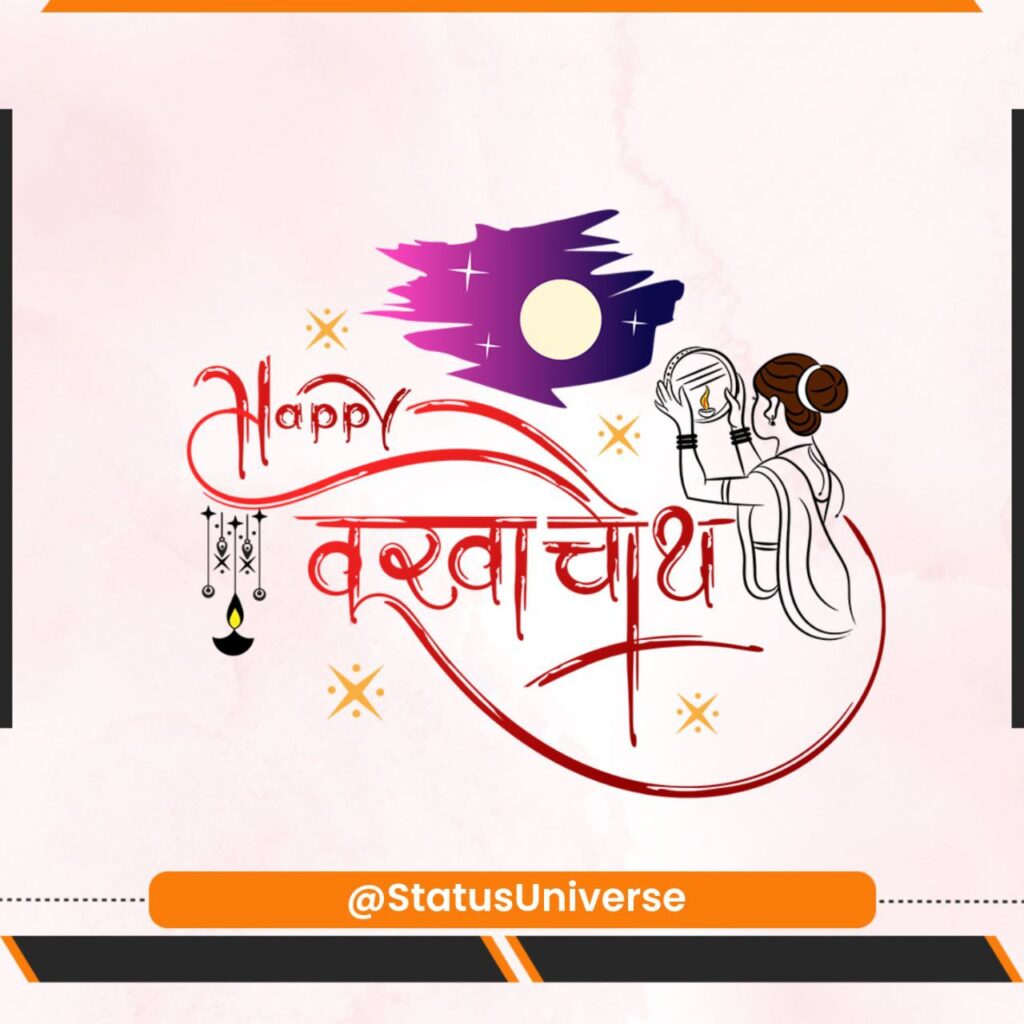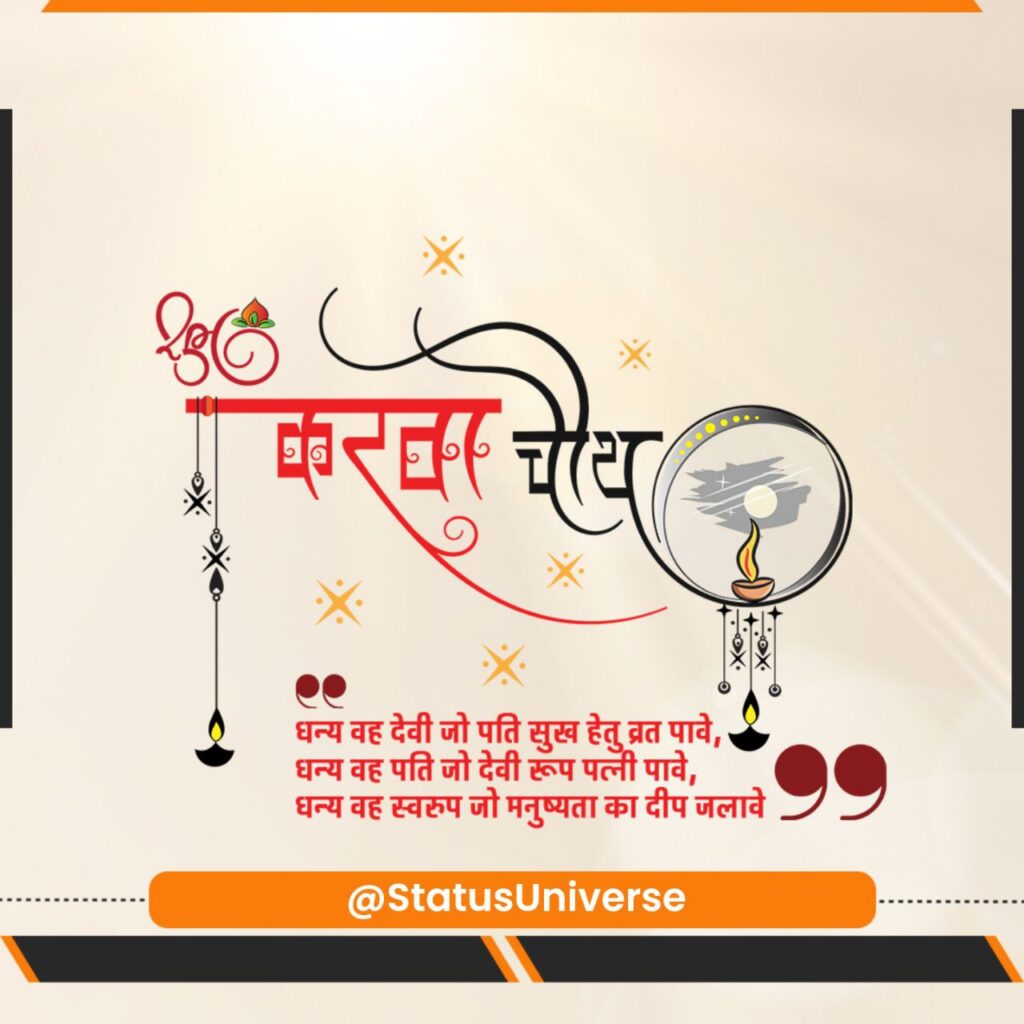 Happy Karwa Chauth 2023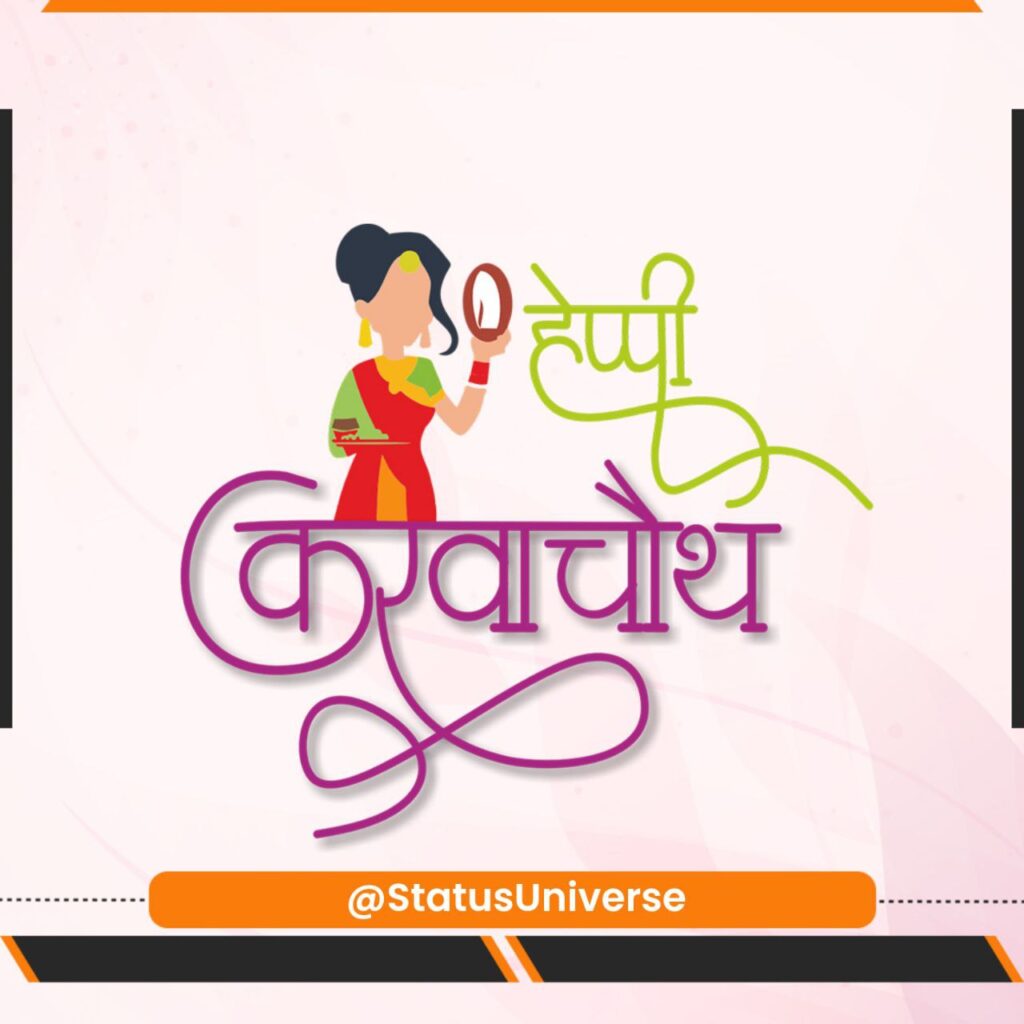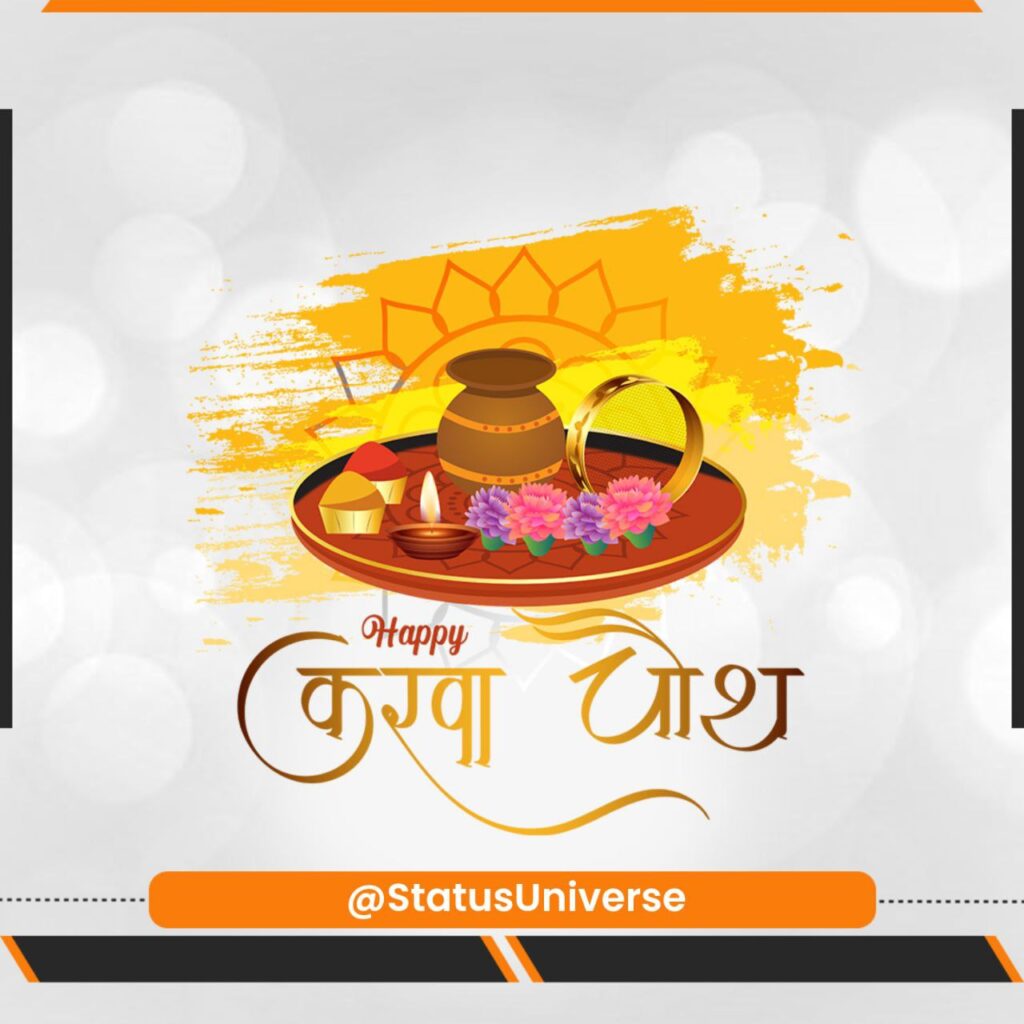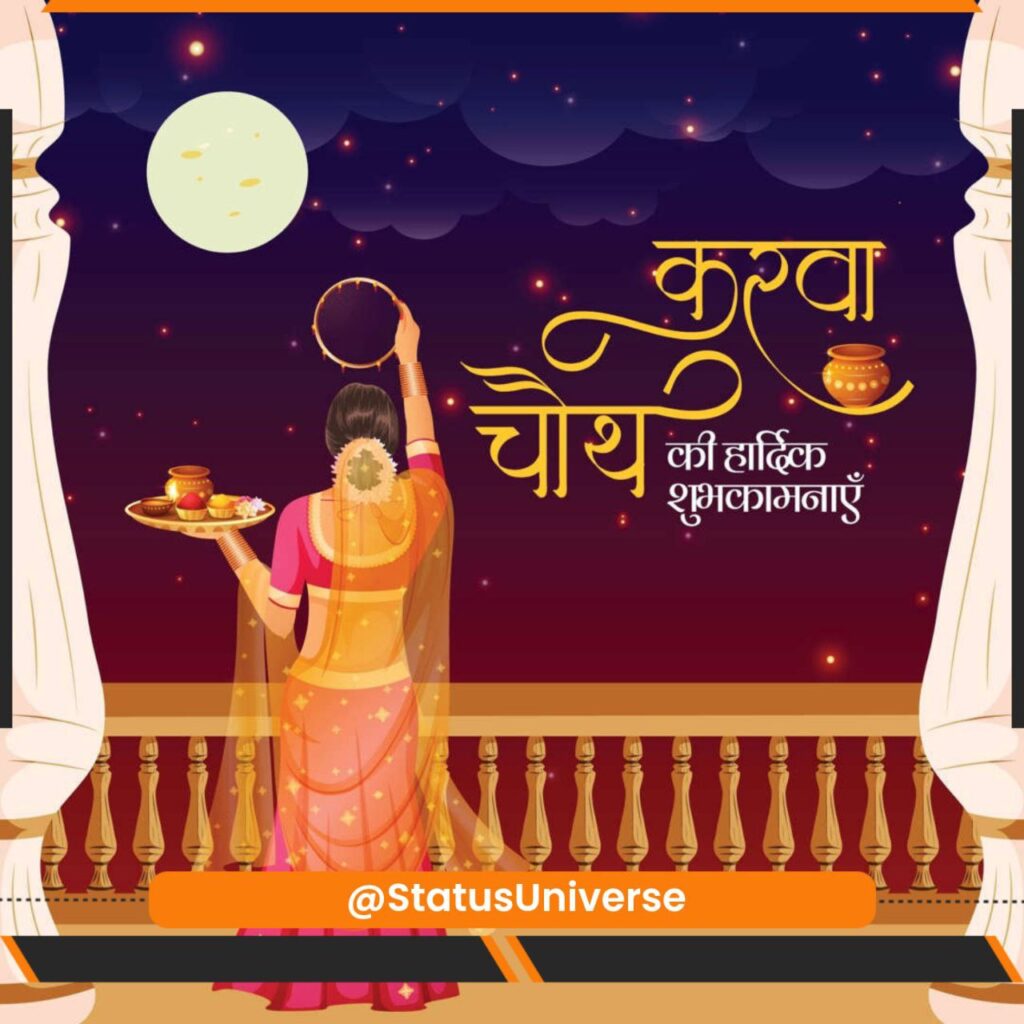 Karwa Chauth Wishes: Messages, Greetings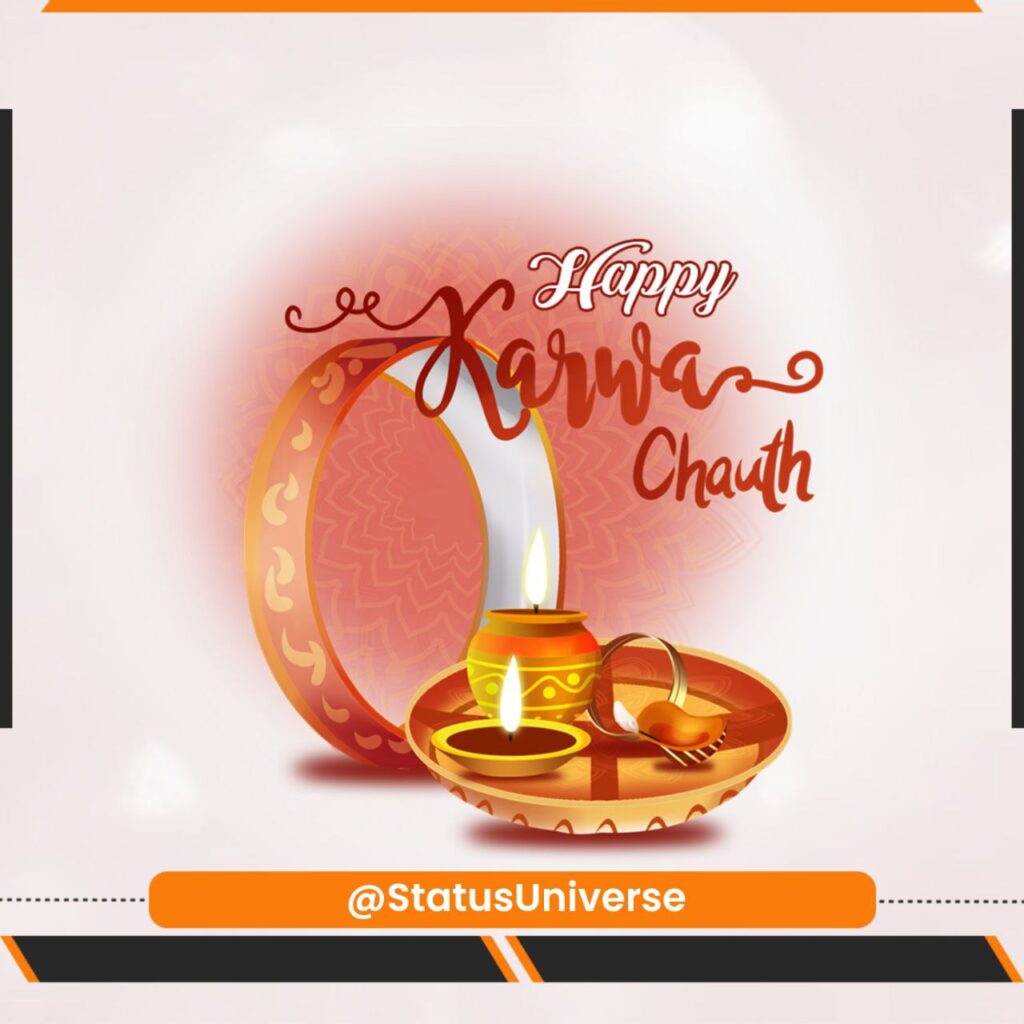 करवा चौथ पर भेजें बेस्ट शुभकामनाएं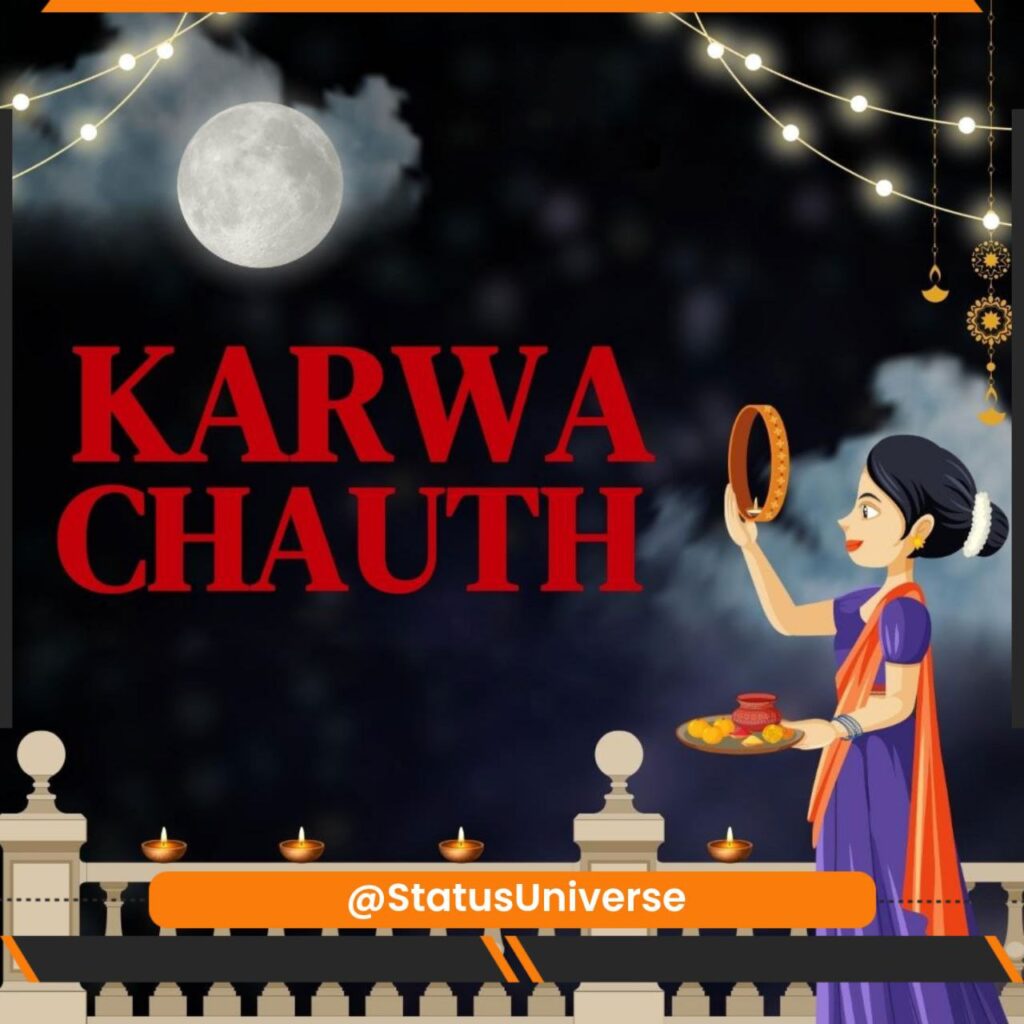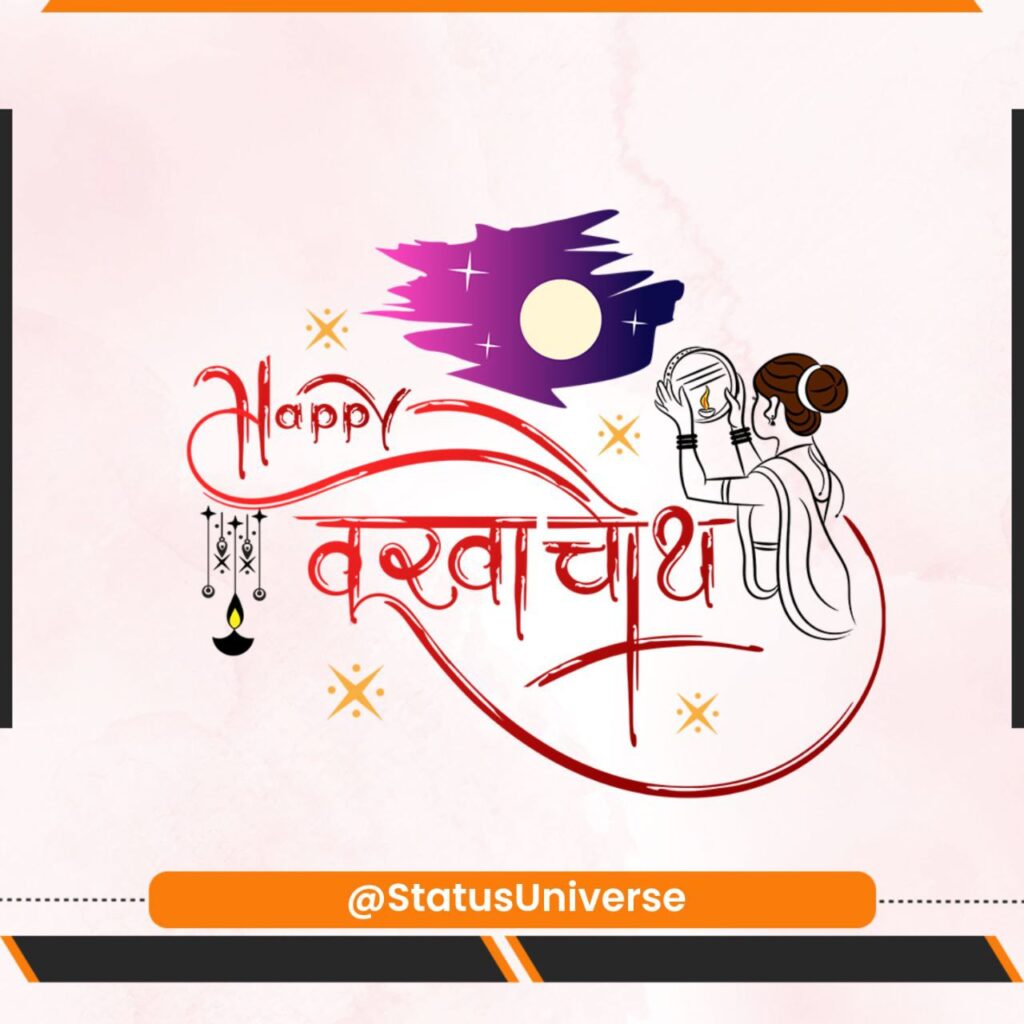 करवा चौथ की शुभकामनाएं